Financial Planning & Investment Services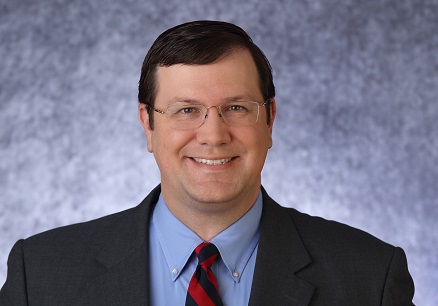 David is a Certified Financial Planner™ based in Bear, Delaware. For nearly 20 years David has helped individuals and families plan their retirement, save for college, reduce debt, and realize their financial goals. People are inundated with financial advice, not all of it accurate or appropriate. David helps you sort through the confusion to make sure your plan is customized to meet your goals.
David offers affordable fee-based financial planning services including retirement planning, budgeting, and saving for college. Planning services are available for a flat hourly fee, flat fee-per-project, or annual retainer. To learn more, including info on pricing, please visit David's FAQ page.
Hours are by appointment and may include evenings and weekends to suit your busy schedule. Meet in the comfort of your home or place of business. Other convenient meeting options include phone appointments and video conferencing. Please click here to view availability and to schedule your complementary phone consultation.
Service area includes: Delaware, Pennsylvania, and Maryland.
Don't wait! Get answers to important questions including:
Is my portfolio appropriate for my risk tolerance and time horizon?
How do I rollover my old 401k?
When should my spouse and I claim Social Security retirement benefits?
How long will my retirement savings last?
Am I saving enough for retirement?
Which 529 College Savings plan is right for my child(ren) and how much should I contribute?
What are my options regarding Long-Term Care insurance?
How do I get started investing for my future?
Should I set up a Simple IRA, SEP IRA, or 401k for my small business?
I have life insurance through work. Do I need more?
What do I need to know about Required Minimum Distributions?
Not ready to chat? Stay up to date on the latest news and research in personal finance by clicking here to subscribe to David's monthly e-newsletter. Your information is kept confidential and will not be shared with any third parties.