Retirement, Investment, & Insurance Services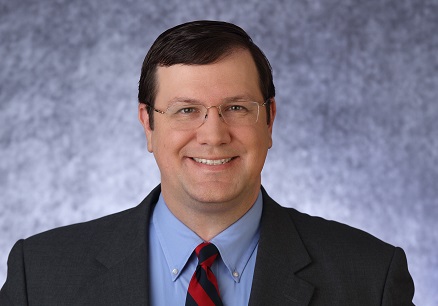 Welcome clients and prospective clients! I am a Certified Financial Planner™ based in Bear, DE. I primarily serve New Castle County but also accept clients from all over Delaware and surrounding counties in Maryland and Pennsylvania.
With more than 20 years of financial industry experience, I provide multi-generational weatlh management and financial planning services. No matter where you are on your financial journey, I can help!
As a CFP®, I serve as a fiduciary for my clients. That means your interests come first. Think all financial professionals are "certified"? Think again! Becoming a Certified Financial Planner™ involves more than maintaining the minimum required licenses. Only the few who have passed the rigorous educational, testing, and ethical requirements are permitted to use the CFP® designation. Who you entrust your money to matters.
Some of the services I commonly provide include:
Portfolio Second Opinions
Investments Services & Portfolio Management
Planning for Retirement
Planning for an Inheritance
401(k) and Retirement Plan Rollovers
Roth IRAs
Inherited IRAs
529 College Savings Plans
Annuity Second Opinions
Employee Benefit Reviews
Legacy Planning with Life Insurance
Asset & Legacy Protection with Long-Term Care Insurance
For more information, please visit my services page.
Phone and virtual appointments are available as well as house calls to suit your busy schedule. Ready to learn more? Click here to book a complementary consultation.