Financial Planning & Investment Services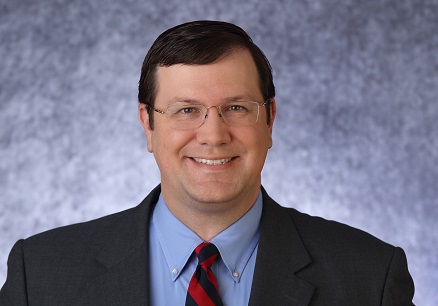 David is a Certified Financial Planner™ based in Bear, Delaware. For nearly 20 years David has helped individuals and families plan their retirement, save for college, reduce debt, and protect their paychecks. People are inundated with financial advice from friends, family, and the media. Not all of it is accurate or appropriate. As an independent adviser, David helps you sort through the confusion to make sure your plan is customized to meet your goals.
David specializes in working remotely with clients and offers affordable fee-based financial planning services. Financial planning services may be appropriate for those who are looking for ongoing financial guidance and want to develop a plan to get themselves to and through retirement, fund their children's college education, reduce debt, save for a major purchase, etc. Financial planning services are offered on a project or retainer basis and start at $175/mo.
For those who prefer to consolidate accounts and receive ongoing assistance managing their assets, those services are billed starting at 1% of assets under management and are deducted directly from the account. The fee may be discounted depending on the amount being invested. Please note that different asset management programs have different investment minimums and are generally appropriate for those with $50,000 or more to invest.
To learn more, please visit David's FAQ page or click here to schedule a complementary phone consultation.
Hours are by appointment and may include evenings and weekends to suit your busy schedule. Meet in the comfort of your home or place of business. Other convenient meeting options include phone appointments and video conferencing. Please click here to view availability and to schedule your complementary phone consultation.
Other areas of specialty include:
IRA and Retirement Plan Rollovers

Asset Management

Annuities

Saving for College (including 529 College Savings Plans)

Life Insurance

Long-Term Care Insurance

Retirement Plans for Small Business - 401(k), Simple IRA, and SEP IRAs

Traditional and Roth IRAs

Financial Coaching - Developing Smart Money Habits
David is accepting clients in Delaware, Pennsylvania, and Maryland.