Get To Know David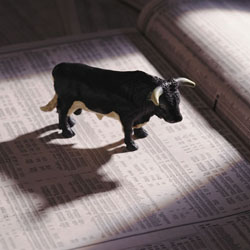 For nearly 20 years David has helped families and small business owners plan for retirement, put their children through college, and use credit wisely. David has experience helping investors navigate significant market events such as the Dot Com crash, second Gulf War, and the Great Recession of 2007-2009.
David's education and professional acheivements include a Bachelors of Science in Business from Penn State University. In addition, he has earned the Chartered Financial Consultant™, Chartered Life Underwriter™, and Certified Financial Planner™ designations.
David is also very invovled in the community. He serves as the Treasurer for both the Forest Glen II Maintenance Corporation as well as the Caravel Academy PTC. In addition, he has helped to sponsor organizations and events such as:
Caravel Music Boosters

YMCA
He is frequently consulted as a subject matter expert by other professionals such as accountants, attorneys, and insurance agents. David is currently accepting clients in the following states: DE, MD, and PA. To schedule a phone consultation, please visit David's online booking page.